---
Wintersong's N Moonfire's Heart O Maui IT - "Kai"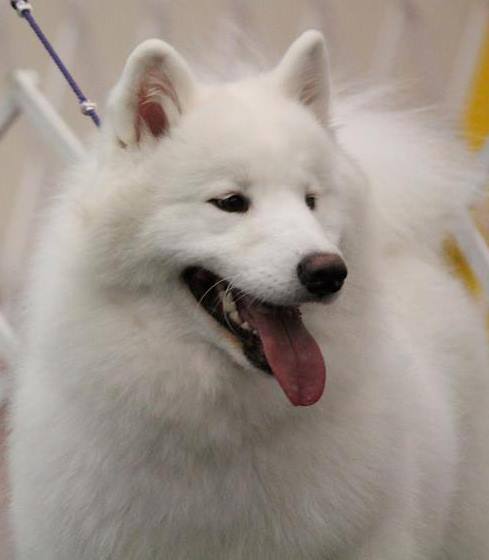 AKC Number:
WS45737501
Birthdate:
November 4,, 2013
Pedigree:
Click Here
Points:
6 points, 1 major
Hips:
Eyes:
SA-EYE1209/30F-PI 2016 NORMAL
Advanced Cardiac:
SA-ACA8/30F-PI NORMAL AO/CONG, AUSC ONLY
:
Medical:
Cleared by Parentage for PRA and RD/OSD.
---
Mary fell in love with Kai the first time they met and it was destined to be! Kai seemed to be waiting when Mary came to get her and she never looked back. Kai has become a firm member of Mary's family and she loves her life there. Thank you Mary for the love and care you give to our happy girl, Kai. It's a joy to co-own her with you and to be able to help show her!
---